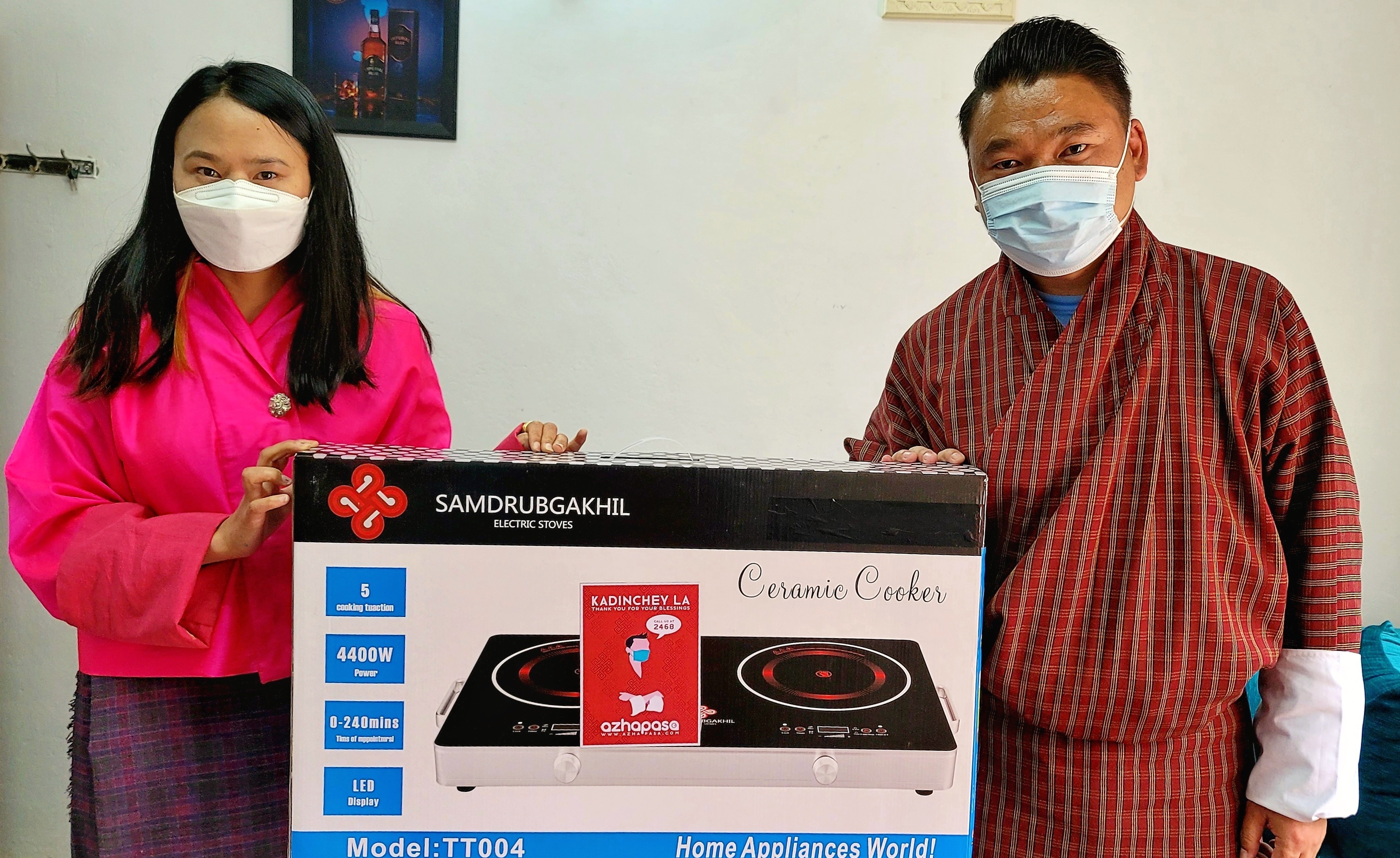 Winner Of Samdrupgakhil Double Burner Electric Stove Worth Nu. 8990
On the 26th Of May 2021, conceding with the auspicious occasion of Buddha Parinirvana, we declared the winner of the Giveaway Prize:
The Winner of the Double Burner Samdrupgakhil Electric Stove worth Nu. 8990.
The winning raffle number was 443546472 and the ticket belonged to Karma Drukgyel.
Today, Karma Drukgyel came over to Azha Pasa and we handed over the Electric Stove. This prize is sponsored by Samdrupgakhil.
Congratulations and Tashi Deley to Karma Drukgyel.
Lot more Giveaways has been lined up for you.
---
New Arrivals
Deals & Discount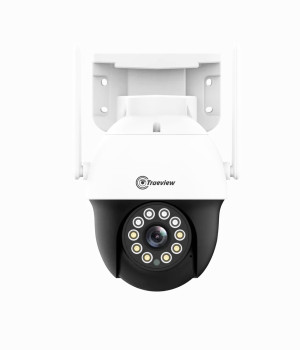 Free Delivery