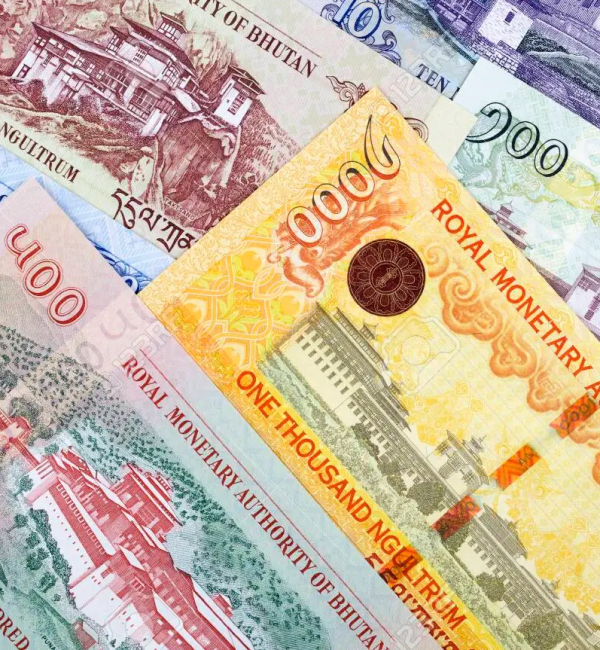 DRAW DATE: 17-12-2023
Participate
Tickets: 15368 Participants: 8117
---
Giveaway
The Giveaway feature or the advertising platform on Azha Pasa is probably the first advertising platform in the world where the revenue from advertisers benefits the people and not the platform itself. Azha Pasa uses the revenue from the Advertising Platform to fund the giveaway prizes (cash, products or services) through a lucky draw.
---
How does the Giveaway / Lucky Draw work?
Every Ad has a question associated with it. If you get the answer correct, you will get a raffle ticket. The questions are based on the information provided on the ad so as long as your read the ad, you cannot go wrong. Prizes will be different for each Ad and what you can win will be mentioned on the Ad. You can find your ticket numbers in your profile.
You can collect one ticket after one week (7 days) for every giveaway. You will need to come back after a week and answer the questions again. The questions may remain the same or it may change.