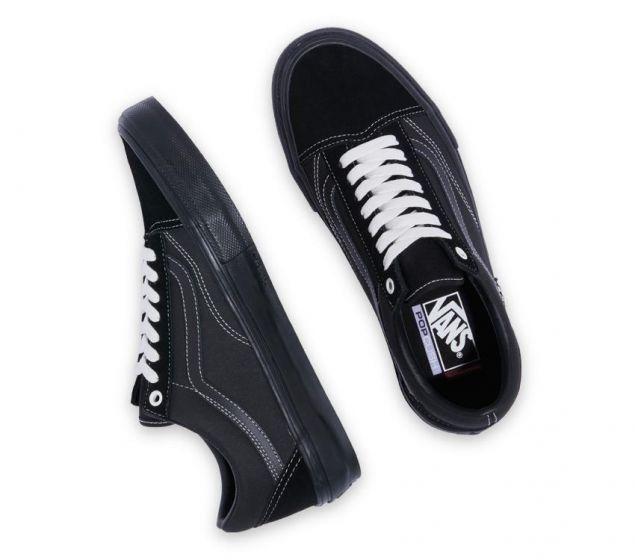 Vans UA Old Skool - All Black
Nu. 2,600
Nu. 3,200
Nu. 600 Off
In Stock
Delivery
Free delivery in Thimphu. Delivery charges may be applicable for other Dzongkhags.
Note
If you are not happy with our service or if the product is not up to your expectation, you can cancel the order on the spot when we come to deliver your order. There will not be any cancelation or delivery charge imposed for returning the goods.
Color
Size
Terms and Conditions
1. Prices of the products will change with time. It can go higher or lower.
2. Incase of faulty products, replacements or refund should be claimed within 24 hours after receiving the product.
3. Refund process will take 24-72 hours.
4. If delivery is required urgently, it should be mentioned while ordering the product (as a remark).
5. By ordering on Azha Pasa you agree to the above terms and conditions.
---
Product Description
Made with uppers of canvas or leather and their signature waffle sole makes the sneakers not only durable but comfortable as well with the padding on the ankles.
These shoes are associated with a very distinct type of person. Someone who wears Vans wants the people around them to know that they are not like everyone else. They have a little quirk to their character that shines through with their alternative music taste and love for obscure cinema.
Vans, Made for people who loves adventure, and enjoy the thrill of risk taking and fast life.
Vans - a must have style in your shoe rack.
Style it in any season and at any time of the day.
---
---
Shop By Categories