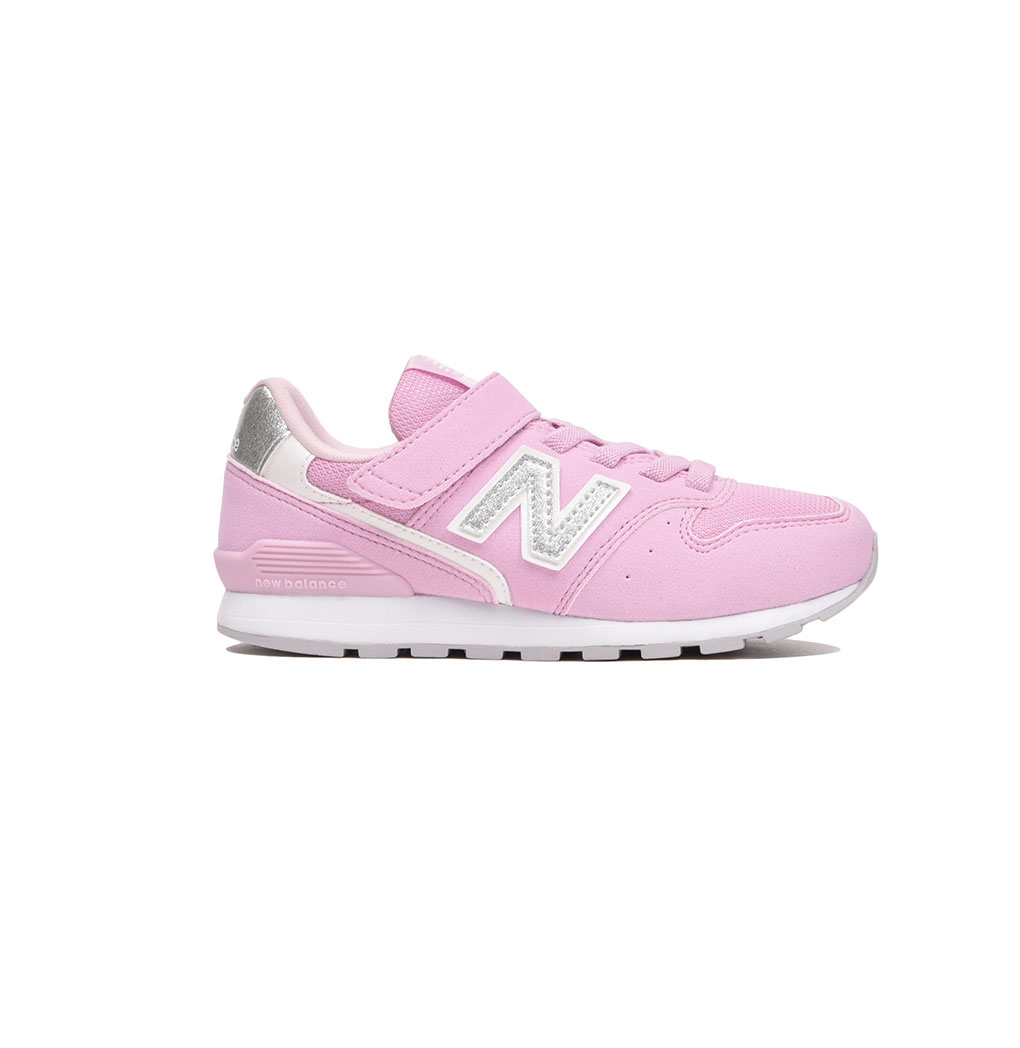 New Balance (Original) YV996 PRP | Size: EUR 31
Nu. 3,550
Nu. 5,375
Nu. 1,825 Off
In Stock
Delivery
Free delivery in Thimphu. Delivery charges may be applicable for other Dzongkhags.
Note
If you are not happy with our service or if the product is not up to your expectation, you can cancel the order on the spot when we come to deliver your order. There will not be any cancelation or delivery charge imposed for returning the goods.
Terms and Conditions
1. Prices of the products will change with time. It can go higher or lower.
2. Incase of faulty products, replacements or refund should be claimed within 24 hours after receiving the product.
3. Refund process will take 24-72 hours.
4. If delivery is required urgently, it should be mentioned while ordering the product (as a remark).
5. By ordering on Azha Pasa you agree to the above terms and conditions.
---
Product Description
Size: EUR 31 | UK 12.5 | USA 13
Color: Pink

From the kids / junior version of NB KIDS's representative model, LIFE STYLE "996", "GIRLS PACK" that colors your feet in the spring and summer is now available.
Under the pastel color upper that shines in the season, glitter material is used for the N logo and heel tab, and satin-like material is used for the tongue label, producing details for girls.

---
---
Shop By Categories